This is a special Signed & Dedicated Edition, and has very limited quantity available
Yellowface Signed & Dedicated Edition
Format:Hardback
Publisher:HarperCollins Publishers
Published:25th May '23
£16.99
Only available to order until 30th May 2023, at 9:00am.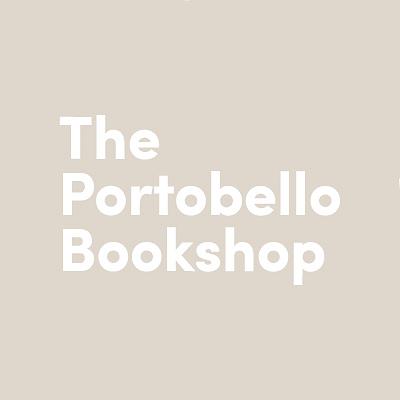 2023's most anticipated new crime thriller novel from the SUNDAY TIMES and NEW YORK TIMES bestselling author of BABEL R.F. Kuang

Rebecca F. Kuang will be visiting the bookshop to sign copies of Yellowface. Dedications are limited to first names only. Please note that your signed – and, if requested, dedicated – copy will be sent our or available for collection after the 31st of May.
The new book from the no. 1 New York Times and no. 2 Sunday Times bestselling author R.F. Kuang
'A riot' PANDORA SYKES
'Razor-sharp' TIME
'A wild ride' STYLIST
'Darkly comic' GQ
'Satirical and humorous' COSMOPOLITAN
Athena Liu is a literary darling and June Hayward is literally nobody.
White lies
When Athena dies in a freak accident, June steals her unpublished manuscript and publishes it as her own under the ambiguous name Juniper Song.
Dark humour
But as evidence threatens June's stolen success, she will discover exactly how far she will go to keep what she thinks she deserves.
Deadly consequences…
What happens next is entirely everyone else's fault.
'A riot' PANDORA SYKES
'Hotly tipped satire of white privilege and identity' GUARDIAN
'Razor-sharp' TIME
'Intriguing' ELLE
'The beginning of a fantastic career' GABRIELLE ZEVIN in the OBSERVER
'Tackles identity politics, toxic friendships, and cultural appropriation with razor-sharp humour and pace' BBC CULTURE, Books of 2023
'A thrilling piece of literary fiction that is sure to keep you engaged and wanting more' HUFFINGTON POST
'A darkly comic thriller' GQ
'A wild ride' STYLIST
'A spiky, snarky, shady, smart, sinister take on white privilege' NIKKI MAY
'Incredibly, brilliantly entertaining… What a treat' CHARLOTTE PHILBY
'A funny, engrossing read about what people do when they reckon they can get away with it' ERIN KELLY
'A wild ride. Darkly funny, it tackles cancel culture and cultural appropriation with razor sharp wit' LOUISE O'NEILL
'A remarkable and incendiary novel' WIZ WHARTON
'A darkly satirical thriller about greed, truth, identity, and art' PENG SHEPHERD
'One of the most transfixing novels I've read in ages' ZAKIYA DALILA HARRIS
'With razor-sharp wit and timely observations, Kuang's next novel is sure to be one you can't put down' GAL-DEM
'Satirical and humorous' COSMOPOLITAN
'I was gasping out loud… Once I started reading YELLOWFACE I couldn't stop until I finished it, less than 24 hours later. Rebecca is a literary force to be reckoned with' GEORGINA LAWTON
'Expertly plays with satire and nuance' POPSUGAR
'A terrific tale of literary rivalry, plagiarism and cultural appropriation' IRISH INDEPENDENT
'The thriller everyone is going to be talking about' GRAZIA
'A provocative title for what promises to be an equally provocative read' THE HERALD
'This acute, fast-paced publishing satire will have literary insiders nodding in recognition and outsiders gasping in shock' THE BOOKSELLER, Editor's Choice
ISBN: 9780008532772-S
Dimensions: 240mm x 159mm x 24mm
Weight: 270g
336 pages