This is a special Signed & Dedicated Edition, and has very limited quantity available
Is This OK? Signed & Dedicated Edition
One Woman's Search For Connection Online
Format:Hardback
Publisher:Pan Macmillan
Published:25th May '23
£16.99
Only available to order until 6th June 2023, at 4:30pm.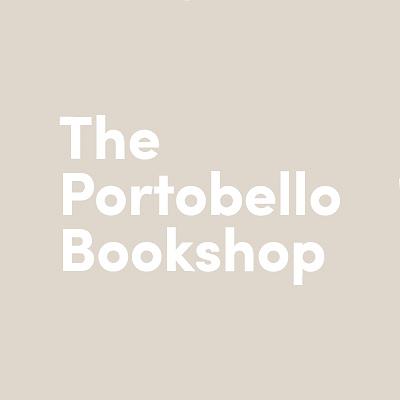 An extraordinarily honest, outrageously funny account of growing up as a millennial woman in the era of the early internet - from bad MSN boyfriends, to the tyranny of Instagram mumfluencers.
Harriet Gibsone will be visiting the bookshop to sign copies of Is This Ok? towards the beginning of June. Signed and dedicated books will be sent out or made available for collection in the days following. Don't miss out on a signed & dedicated copy!
'Persistently funny, ill-advisedly honest and deadly accurate' Caitlin Moran'This book is a delight - very real and very entertaining' - Bob MortimerMusic journalist, self-professed creep and former winner of the coveted 'Fittest Girl in Year 11' award, Harriet Gibsone lives in fear of her internet searches being leaked. Until a diagnosis of early menopause in her late twenties, Harriet spent much of her young life feeding neuroses and insecurities with obsessive internet searching (including compulsive googling of exes, prospective partners, and their exes), and indulging in whirlwind 'parasocial relationships' (translation: one-sided affairs with celebrities she has never met).Suddenly staring down years of IVF, HRT and other invasive medical treatments, her relationship with the internet takes a darker turn, as her online addictions are thrown into sharp relief by the corporeal realities of illness and motherhood.An outrageously funny, raw and painfully honest account of trying to find connection in the age of the internet, Is This Ok? is the launch of an exciting new comic voice.'Very funny and deeply moving' - Sarah Pascoe'Hilarious and brutal! I could not put it down' - Lou Sanders
This book is a delight - very real and very entertaining. -- Bob Mortimer
Persistently funny, ill-advisedly honest and deadly accurate . . . My mind is blown -- Caitlin Moran, author of More Than a Woman
Very funny and deeply moving. -- Sara Pascoe
Hilarious and brutal! I could not put it down -- Lou Sanders
A singular and truly funny voice -- Jamie Demitriou
Deeply intense, and insane (in a great way). -- Robert Popper, creator of Friday Night Dinner
Written with humour and intelligence * Stylist *
A raw and funny memoir exploring mental health, illness and motherhood against the backdrop of obsessive internet and social media activity. * Huffington Post *
Gloriously unfiltered, hilariously unhinged and utterly unlike anything else you'll read this year. Harriet's incredibly moving memoir made me laugh out loud, cringe, reminiscence and think deeply. What a wonderful introduction to a truly singular comedic voice; I remain in awe! -- Yomi Adegoke
ISBN: 9781035000999-S
Dimensions: 216mm x 135mm x 40mm
Weight: unknown
304 pages