This is a special Signed Edition, and has very limited quantity available
Death of a Bookseller Signed Edition
the UNMISSABLE and most gripping new debut crime thriller of 2023
Format:Hardback
Publisher:Hodder & Stoughton
Published:27th Apr '23
£14.99
Available to order, but very limited on stock - if we have issues obtaining a copy, we will let you know.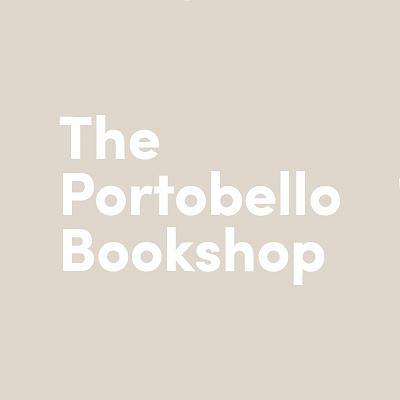 Deliciously dark, unsettling and utterly addictive, Death of a Bookseller is a rollercoaster of suspense that prompts discussion about the ethics of true crime and who really owns the stories we tell.
Alice Slater will be visiting the bookshop to sign copies of Death of a Bookseller towards the beginning of May. Books will be sent out or made available for collection in the days following. Don't miss out on a signed & dedicated copy!
A BOOKSHOP. A TRUE CRIME CASE. A DEADLY FRIENDSHIP.THE UNMISSABLE DEBUT THRILLER.Roach - bookseller, loner and true crime obsessive - is not interested in making friends. She has all the company she needs in her serial killer books, murder podcasts and her pet snail, Bleep. That is, until Laura joins the bookshop. Smelling of roses, with her cute literary tote bags and beautiful poetry, she's everyone's new favourite bookseller. But beneath the shiny veneer, Roach senses a darkness within Laura, the same darkness Roach possesses. As Roach's curiosity blooms into morbid obsession, it becomes clear that she is prepared to infiltrate Laura's life at any cost. PRE-ORDER THE 2023 DEBUT YOUR FAVOURITE AUTHORS CAN'T STOP TALKING ABOUT... 'Your new obsession' ERIN KELLY'A dark masterpiece. It will work its way under your skin like a splinter and stay there' CATRIONA WARD'Tense, addictive and sticky underfoot' JULIA ARMFIELD'Utterly unforgettable' CATHERINE RYAN HOWARD'Engrossing, atmospheric and deliciously dark. Add this to your list' WILL DEAN'Impossible to put down' ELIZA CLARK
ISBN: 9781529385328-S
Dimensions: 240mm x 156mm x 40mm
Weight: 41g
384 pages