This is a special Signed Edition, and has very limited quantity available
Weak Teeth Signed Edition
Format:Hardback
Publisher:Birlinn General
Published:4th May '23
£12.99
Available to order, but very limited on stock - if we have issues obtaining a copy, we will let you know.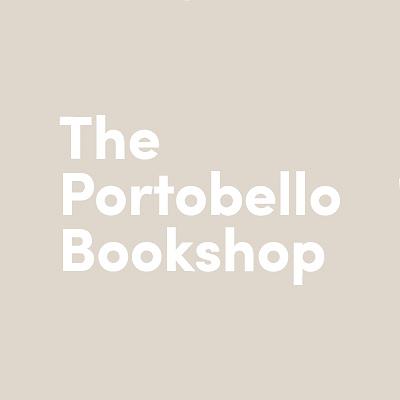 Weak Teeth is a wonderfully astute portrait of a messed-up family coping with mental illness, grief, difficult relationships and toothache, told with verve and originality. A captivating debut from Edinburgh-based writer Lynsey May, for fans of Sally Rooney, Meg Mason and Marian Keyes.
Ellis's life has crumbled without warning. Her boyfriend has fallen in love with someone else, her job's insecure, her bank account's empty and she has a mouthful of unreliable teeth. Forced back to her childhood home, there is little in the way of comfort. Her mum is dating a younger man (a dentist, no less) and is talking of selling the house, her sister, Lana, is furious all the time, and a distant cousin has now arrived from the States to stay with them.
During a long, hot Edinburgh summer, Ellis's world spins out of control. She's dogged by toothache, her ex won't compensate her for the flat and somehow she's found herself stalking his new lover on Facebook.
Will Ellis realise before it's too late that the bite she was born with is worth preserving?
'In her debut fiction novel Weak Teeth, Lynsey May pulls up the roots of trauma, both in relationships and the body. It probes what can happen when life confronts you in unmistakeable ways that force you to take back control'
-- Jenni F
ISBN: 9781846976308-S
Dimensions: 198mm x 129mm x 40mm
Weight: 312g
272 pages