This is a special Signed Edition, and has very limited quantity available
Strong Female Character Signed Edition
Format: Hardback
Publisher: Octopus Publishing Group
Published: 16th Feb '23
£16.99
Available, normally delivered within 3-6 days.
This hardback is available in another edition too: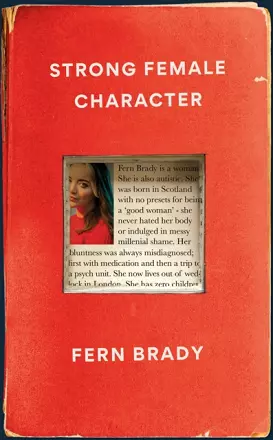 Fern Brady was told she couldn't be autistic because she's had loads of boyfriends and is good at eye contact. This is a story of how being female can get in the way of being autistic and how being autistic gets in the way of being the 'right kind' of woman.
ISBN: 9781914240447-1
Dimensions: 139mm x 214mm x 40mm
Weight: 426g
288 pages