Four Hedges
Format:Paperback
Publisher:Little Toller Books
Published:31st Dec '10
£14.00
Available for immediate dispatch.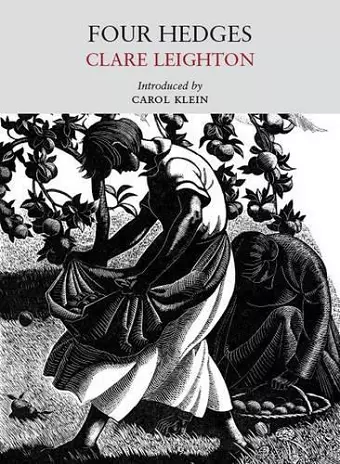 Clare Leighton was one of the finest engravers of the twentieth century. In the 1930s, when she settled in the countryside with her long-term partner, the political journalist Henry Noel Brailsford, she turned her creativity to the land. Gardening became her passion. Her obsession. This is the story of the garden she carved from meadowland deep in the Chiltern Hills. "Phrases and images fill you with delight...This is the most honest writing I've ever read". (Carol Klein).
ISBN: 9780956254535
Dimensions: 216mm x 156mm x 18mm
Weight: 272g
172 pages
Revised ed.