This is a special Signed First Edition, and has very limited quantity available
Divisible by Itself and One Signed First Edition
Format:Paperback
Publisher:Pan Macmillan
Published:27th Apr '23
£10.99
Available to order, but very limited on stock - if we have issues obtaining a copy, we will let you know.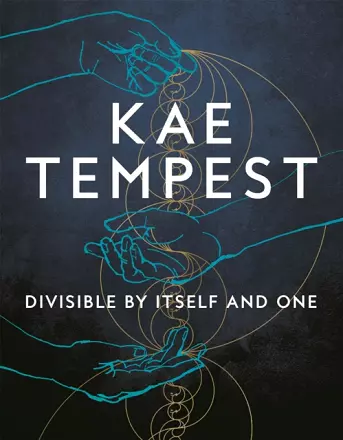 A powerful new collection of poems from one of the UK's most dynamic performers
A new poetry collection from Britain's foremost truth-teller, in Divisible by Itself and One Kae Tempest masterfully steers a path between their more public-facing performance and dramatic work and the contemplative voice that came to the fore in Running Upon the Wires.

Questions of integrity – hence the prime number of the title – are addressed in direct, affecting terms: how can we be true to ourselves while under constant pressure to conform? Throughout the poems, ideas of form – of the body, gender, and in nature – resurface and resolve.

Stories of transformation hold a central place in Tempest's work, their best to date; here, the poet considers the changes that are sometimes required to be oneself.
ISBN: 9781529073119-SF
Dimensions: 197mm x 153mm x 10mm
Weight: 110g
64 pages