The Strength Within
The Story of the Grassmarket Community Project
Format:Paperback
Publisher:Birlinn General
Published:7th Sep '23
£8.99
This title is due to be published on 7th September, and will be despatched as soon as possible.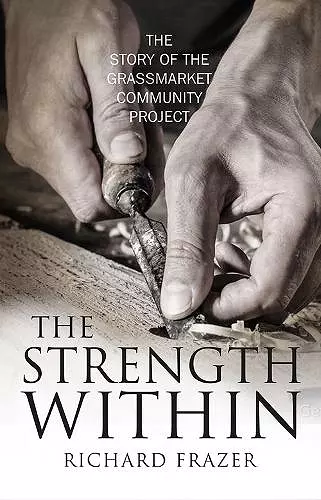 From simple faith and active compassion, a single thought has mushroomed into a beacon of hope and fulfilment. This is the inspiring story of the amazing ways in which the lives of people on the streets or in resigned despair have been transformed to energy-filled hope.
The Grassmarket Community Project in Edinburgh has brought new, wonderful horizons to those it helps and those who have worked to build it into an award-winning social enterprise. For all who feel powerless in the face of the social problems of today, this is the uplifting proof that something can be done.
These stories of the gentle empowerment of unseen potential sit really is possible to climb out of bleakness to break down the faceless barriers of apathy and bureaucracy.
ISBN: 9781780275727
Dimensions: unknown
Weight: unknown
256 pages