This is a special Signed Edition, and has very limited quantity available
Vicious Signed Edition
Format:Paperback
Publisher:Titan Books Ltd
Published:10th Jan '14
£8.99
Available for immediate dispatch.
This paperback is available in another edition too: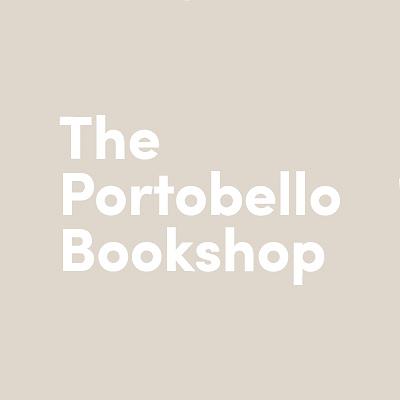 New York Times bestseller V.E. Schwab's Vicious is a masterful tale of ambition, jealousy, and superpowers.Victor and Eli started out as college roommates—brilliant, arrogant, lonely boys who recognized the same sharpness and ambition in one another. A shared research interest in adrenaline, near-death-experiences, and seemingly supernatural events reveals an intriguing possibility: that under the right conditions, someone could develop extraordinary abilities. But when their thesis moves from the academic to the experimental, things go horribly wrong. They become EOs, ExtraOrdinaries, leaving a body in their wake and turning on each other. Ten years later Victor has escaped from prison and is determined to get his revenge on the man who put him there, aided by a young girl with the ability to raise the dead. Eli has spent the years hunting down and killing every EO he can find, convinced that they are a crime against God, all except his sidekick, a woman whose power is persuasion and whom he cannot defy. Armed with terrible power on both sides, driven by the memory of betrayal and loss, the arch-nemeses have set a course for revenge—but who will be left alive at the end?
"A dynamic and original twist on what it means to be a hero and a villain. A killer from page one...highly recommended!" (Jonathan Maberry, NYT bestselling author of Marvel Universe vs The Avengers and Patient Zero)"
ISBN: 9781783290215-S
Dimensions: 198mm x 131mm x 24mm
Weight: 258g
352 pages