Cruel Castle
Format:Paperback
Publisher:Little Tiger Press Group
Published:5th Aug '21
£7.99
Available for immediate dispatch.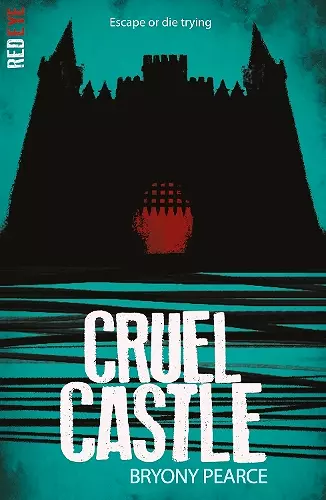 They thought the island was the end. It was only the beginning…

Having survived the horrors of Savage Island, Grady is now stuck working for Gold, the psychopath who masterminded the gruesome competition. Sent on a "team-building exercise" in a remote castle, he starts to plot his escape.

Ben and Lizzie are in hiding, presumed dead after escaping the island. If they're ever to return to their families, they need to bring Gold down. So they secretly join Grady in the castle. But as the doors slam shut and the series of deadly challenges between them and freedom are revealed, it looks like history is going to repeat itself...

A RED EYE horror novel for teens, this gripping sequel to SAVAGE ISLAND is full of fast-paced action and gruesome twists and turns.
ISBN: 9781788953214
Dimensions: unknown
Weight: unknown
352 pages