The Sea is Spread and Cleaved and Furled
Format:Paperback
Publisher:Prototype Publishing Ltd.
Published:20th Apr '20
£12.00
Available for immediate dispatch.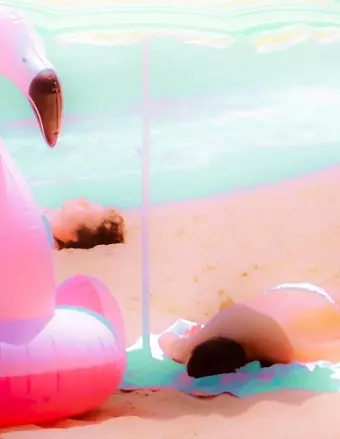 An interdisciplinary book by poet and visual artist Ahren Warner. It is a sequence of lyric poems, a narrative, voice-over and compendium of notes-to-the-self about the veneer of dialogue, narcissism and pleasure, about contemporary economies of capital, human movement and desire.
ISBN: 9781916052093
Dimensions: unknown
Weight: unknown