Ali Banisadr. Beautiful Lies
Format:Paperback
Publisher:Forma Edizioni
Published:5th Aug '22
£36.00
Available for immediate dispatch.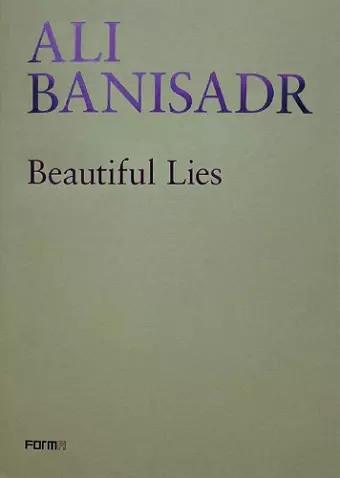 The catalogue for Teheran-born artist Ali Banisadr's 2021 show in Florence at the Sala Gigli in Palazzo Vecchio and the Museo Stefano Bardini that marks the 700th anniversary of Dante Alighieri's death.
Beautiful Lies documents Teheran-born, New York-based artist Ali Banisadr's 2021 show in Florence in honour of the 700th anniversary of the death of Dante Alighieri. The "beautiful lies" beneath which truth is hidden is an expression used by Dante in describing his writing - and allegorical poetry in general - and it is perfectly suited to Banisadr's work. His powerful brushwork and strong colours go below the surface of his personal reality, revealing violence and isolation, anguish and wonder, but also memories and imagination. For this show, which was split between two venues, he was commissioned to create an installation of site-specific paintings (also called Beautiful Lies). The text is by Sergio Risaliti, director of the Museo Novecento in Florence.
ISBN: 9788855210959
Dimensions: unknown
Weight: 523g
96 pages