100 Great American Short Stories
Format:Paperback
Publisher:Dover Publications Inc.
Published:31st Mar '20
£14.39
Available to order, but very limited on stock - if we have issues obtaining a copy, we will let you know.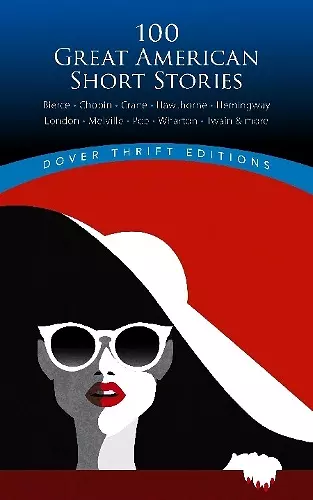 We don't actually know much about this paperback from John Grafton, other than it is from Dover Publications Inc. and was published 31st March 2020.
ISBN: 9780486831848
Dimensions: 203mm x 125mm x 56mm
Weight: 700g
768 pages