This is a special Signed Bookplate Edition, and has very limited quantity available
Black Butterflies Signed Bookplate Edition
Longlisted for the Women's Prize
Format:Paperback
Publisher:Duckworth Books
Published:20th Apr '23
£9.99
Available for immediate dispatch.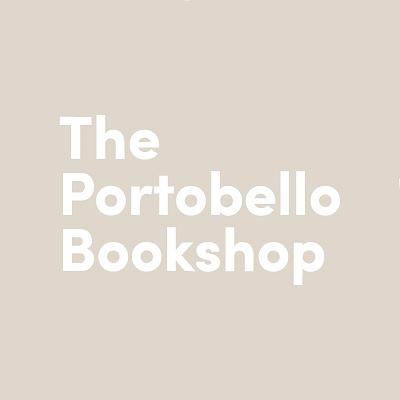 Inspired by real-life accounts of the Siege of Sarajevo, only thirty years ago, Black Butterflies is a heartrending and utterly captivating portrait of disintegration, resilience and hope.
LONGLISTED FOR THE WOMEN'S PRIZE 2023
LONGLISTED FOR THE RSL ONDAATJE PRIZE 2023
SHORTLISTED FOR THE AUTHORS' CLUB BEST FIRST NOVEL AWARD 2023
––––––––––––
Sarajevo, spring 1992. Each night, nationalist gangs erect barricades, splitting the diverse city into ethnic enclaves; each morning, the residents – whether Muslim, Croat or Serb – push the makeshift barriers aside.
When violence finally spills over, Zora, an artist and teacher, sends her husbelderly mother to safety with her daughter in England. Reluctant to believe that hostilities will last more than a handful of weeks, she stays behind while the city falls under siege. As the assault deepens and everything they love is laid to waste, black ashes floating over the rooftops, Zora and her friends are forced to rebuild themselves, over and over. Theirs is a breathtaking story of disintegration, resilience and hope.
'It reads like a straight telling of one woman's experience and feels totally authentic… Along with human kindness, there is a quiet emphasis on the power of art: Zora's paintings, like the existence of this book, are testimony to the way that wars come and go but art goes on forever'
* The Sunday Times *
'An intensely evocative and deeply moving debut – I held my breath as I read'
-- Ruth Gilligan, RSL Ondaatje Prize-winning author of The Butchers
'Beautifully written and hauntingly evocative, Black Butterflies distils into a single consciousness a nation's violent trauma and an artist's sense of hope. Priscilla Morris has crafted a rich and highly accomplished debut'
-- Sam Byers, author of Perfidious Albion
'In this compelling and convincing debut novel, Morris brilliantly evokes a world slipping, day by day, under the surface of the opaque waters of war. Dark and yet starkly beautiful, Black Butterflies is a narrative of how violence scars the soul of a city and its inhabitants. It is at once a testament to the victims and survivors of the Siege of Sarajevo, to the power of art and to Morris's skills as a storyteller, all the more keenly felt for the subtlety with which they are deployed'
-- Aminatta Forna, author of Happiness
'Black Butterflies is incredible, a must-read. There are few novels that stay with you after the final page is read, but this is one. Brutal yet also uplifting, immersive and real, it shows what the human spirit is capable of'
-- Karen Angelico, author of Everything We Are
'An astonishingly good debut, chronicling one of the darkest times in global history. It reads so authentically that I might assume it was a book in translation, albeit by an excellent translator. Like food and fuel in the Siege of Sarajevo, no word is wasted. Zora's story broke my heart, and I hope it will open the hearts of all those who read it to refugees, at a time when history is destined to repeat itself'
-- Liz Nugent, author of Our Little Cruelties
'Black Butterflies is an elegy to the vibrant and inclusive society... This novel comes at an apt time, not just because it marks the thirtieth anniversary of the beginning of the Siege of Sarajevo, but because it testifies to the ease and speed with which things can fall apart'
-- Kevin Sullivan, author of The Longest Wi
ISBN: 9780715654613-SB
Dimensions: 198mm x 129mm x 1mm
Weight: 256g
288 pages