Beyond the Pale
White Women, Racism, and History
Format: Paperback
Publisher: Verso Books
Published: 9th Jun '15
This title is currently unavailable, but we can notify you if and when it becomes available again.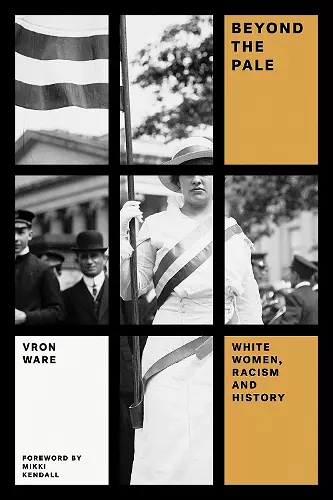 Pioneering study of how ideas about white women have shaped the history of racism
How have ideas about white women figured in the history of racism? Vron Ware argues that they have been central, and that feminism has largely developed as a political movement within racist societies. Dissecting the different meanings of femininity and womanhood, Beyond the Pale examines the political connections between black and white women, both in contemporary society and in history, including the anti-slavery movement. A major contribution to anti-racist work, Beyond the Pale confronts the historical meanings of whiteness as a way of overcoming the moralism that so often infuses anti-racist movements.
One of Ware's . most striking case-studies. * London Review of Books *
Vron Ware's Beyond the Pale is not a breath of fresh air, it's a blast. * Women's History Review *
(Praise for Military Migrants): Paints a compelling picture of modern military life. * Guardian *
ISBN: 9781784780128
Dimensions: 210mm x 135mm x 17mm
Weight: 367g
288 pages