Along the River Run
Format:Paperback
Publisher:Prototype Publishing Ltd.
Published:9th Dec '20
£12.00
Available for immediate dispatch.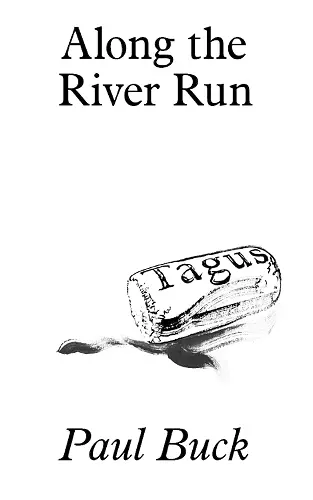 A crime novel inspired by a real-life incident, and distinguished by its sensitivity to subtleties of language and dialogue, Along the River Run is a story of guilt and retribution played out amid the streets, sounds and sights of Lisbon.
ISBN: 9781913513047
Dimensions: unknown
Weight: unknown