Bicycle
Format: Paperback
Publisher: Bloomsbury Publishing PLC
Published: 2nd May '24
£9.99
This title is due to be published on 2nd May, and will be despatched as soon as possible..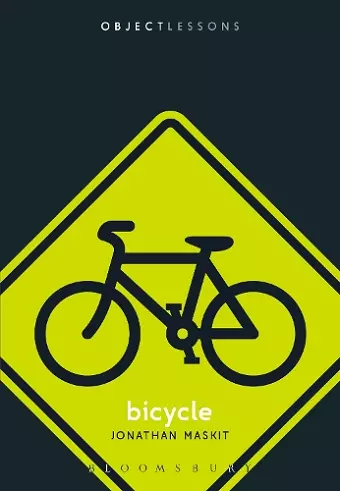 Shows how understanding the bicycle requires investigating technological history, urban planning, and social norms, as well as both natural and human law.
Object Lessons is a series of short, beautifully designed books about the hidden lives of ordinary things. Bicycles promise safe, low-cost, environmentally-friendly transportation for billions of people. But the bicycle can only be understood in relation to transit infrastructure and spatial planning. Jonathan Maskit looks at bicycles as environmental, urban, and everyday objects. The bicycle, a seemingly simple machine, quickly becomes complicated when it collides with public safety, politics, and the shape of cities. Object Lessons is published in partnership with an essay series in The Atlantic.
ISBN: 9781501338090
Dimensions: unknown
Weight: unknown
160 pages